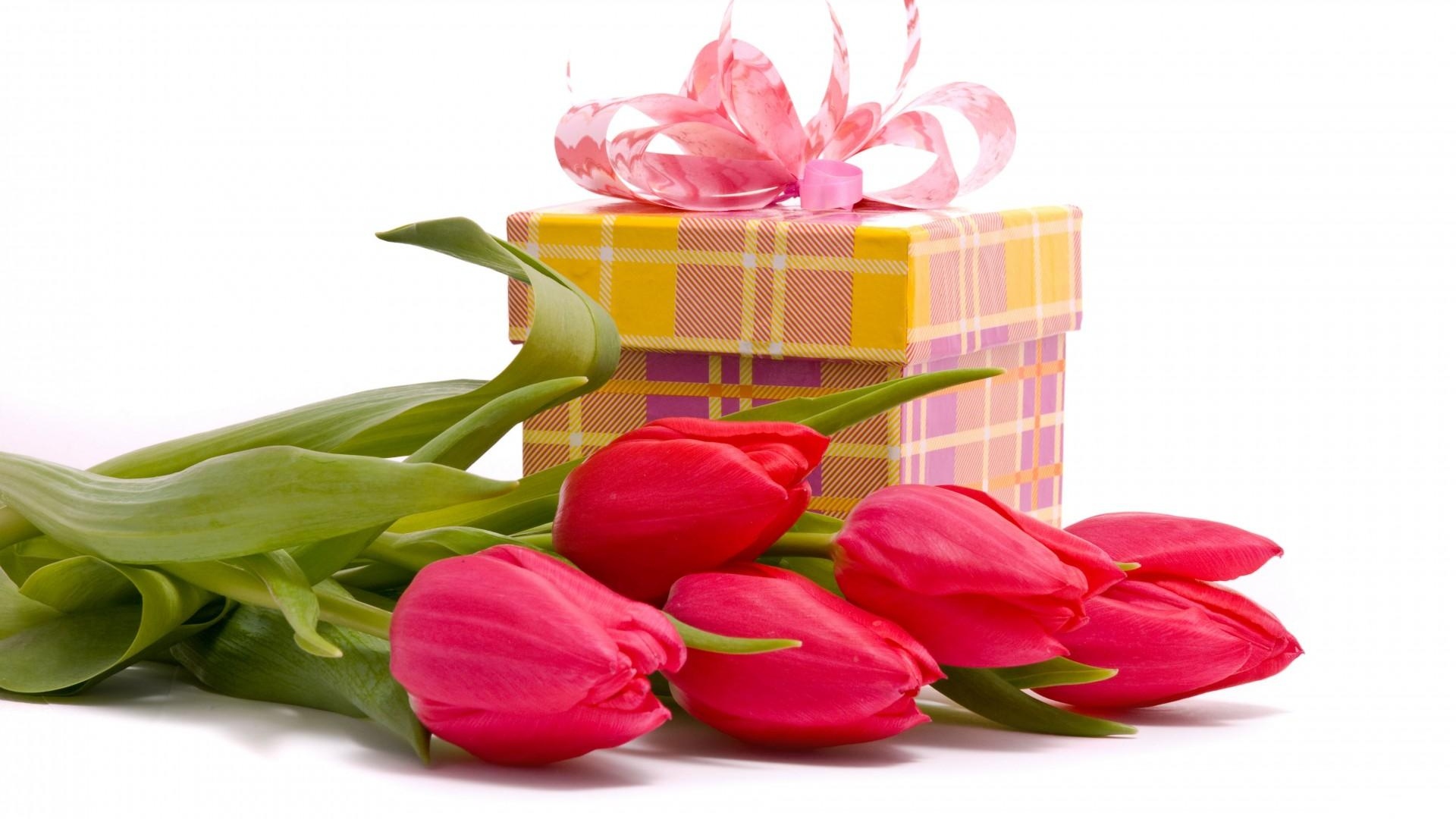 History of flowers
The earliest known record of flowers dates back to 2500 BC in Egypt. Egyptians were very good in the art of flower arrangement. They used to make use of these arrangements for decorating tables, processions and also during funerals. Many flower bouquets have been found in the tombs of ancient Egyptians along with paintings and stone carvings. Greeks and Romans also used flowers in their day to day life. However, unlike the Egyptians, these people largely used flowers in wreaths and garlands. The Greeks used to associate flowers with Gods and Goddesses according to history buffs. Flowers like Lilies, Roses, Hyacinths, Violets, and Tulips were extensively used by Greeks and Romans.
Indian Mythology is rich with the stories of Gods and Goddesses using flowers. In India, flowers were used as offerings to Gods and till today flowers are used invariably in celebrations and funerals across India. Women used colorful flowers to adorn their hairs and this practice continues even to this day. In China, flowers were used in medicines and the practice dates back to 207 BCE. In Europe, the tradition of using flowers in attractive arrangements started in 1000 BCE when different varieties of flowers were brought to the continent by travelers from the Middle East. With time the practice spread all over the world and now one can see beautiful flowers mostly used as gifts in all parts of the world.
Delivery of Flowers
Initially, Flowers were hand delivered and sometimes sent through messengers. In the Victorian era, each flower bouquet was assigned a meaning and people were required to abide by them when gifting flowers. Flowers were used as a means to convey feelings of love, affection, gratitude, sorrow etc. In 1910, a group of florists in the USA embarked upon the idea of Florists Telegraph Delivery Service. Orders were exchanged among florists through the telegraph service and it helped people to deliver flowers to their loved ones who lived in other cities.
The springing up of e-commerce sites and internet brought about a revolution in the flower business. Now people can log in to websites such as Indiaflowermall.com and gift their loved ones with attractive flowers. These online sites have a team of professional florists who strive hard to put together innovative flower arrangements. People can just login to the website and choose a bouquet from the catalog of available options
Online websites have it possible to deliver flowers anywhere in the world. They employ people who provide home delivery of flowers at the stipulated date and time. Some websites also provide the option of midnight flowers delivery thereby enabling a person to surprise his loved ones.